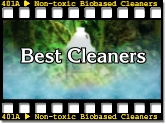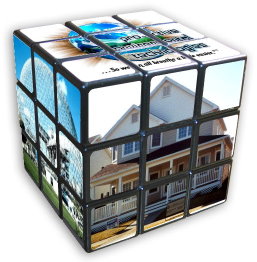 Solutions – Residential.

Each component in a Pro-active Environmental Technologies design
has a place and a purpose
in creating a corrected and balanced indoor air environment
for the whole home and all of its working elements and environs,
with the result that everywhere you go,
the air is pure, and the space is safe . . .

" . . . So we can all breathe a little easier."SM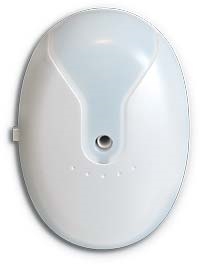 Hampers, trash cans, diaper pails...they're all designed to store smelly stuff.

How do you stop them from smelling up the whole room?

The answer is to take one of the most powerful deodorizers found in nature and target the very source of the problem; to literally focus what makes fresh air fresh, and bring it indoors.

No more cover-ups!

No sprays, no perfumes - just nature

. . . right where you need it.



Have a smelly spot in the house? Then Focus nature in on...
Stinky Trash Cans
Laundry Rooms
The Garage
The Bathroom
Litter Boxes
Diaper Pails
Teen's Closet

or anywhere you need clean fresh air.
Part of Pro-active Environmental's total protection strategy, the new Pinpoint Air Purifier plugs directly into a wall outlet for convenience.

It features three settings -- Off/Automatic Night Light only, Normal, and Away Mode. Covers up to 50 SF. Comes in pearl or granite colors.



All materials not supplied by manufacturers or others are
Copyright 2005 - 2014 -- breathe-easier.com -- All Rights Reserved





Personal Solutions
You don't have to be at the mercy of whatever wherever.
This is where you can expore some exciting options you can have with anytime or take with wherever you go.



And then we must explore our options where we work and conduct our business
-- not just for our sakes, but also for the sakes of those who come into our places of commerce
.