Mini Inline Active Air Purification HVAC Probe


--
For wall, window, and stand alone HVAC systems there is a fresh solution!





Don't have a whole home HVAC system? Or maybe you do,
but is there that "Mother-in-law" apartment, guest room, attic space,
or home office that is not connected with the rest of the system?

Good news! We have you covered.

For all the unwanted pathogens and contaminates

which can be collectively assembled

in that free standing or wall unit A/C

with little or no outside ventilation,

purer, safer air is available with the

Mini

Inline

Active Air Purification HVAC Probe

.


He's not big or glamorous. Instead, he's kind of the little brother or the shirt tail relative to the larger Inline Active Air Purification HVAC Probe series which take care of the BIG HVAC systems, but he's just as good at what he does as they are -- just on the smaller scale required by those small to large in-wall, in-window, or free stander A/C's.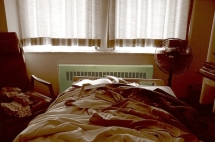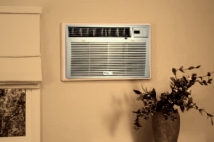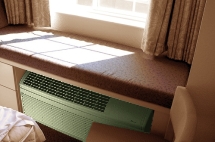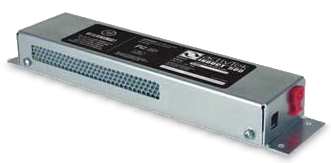 The same amazingly effective active air purification
technology designed for central heating and cooling systems is available for the in-wall, in-window, or stand alone heating/cooling systems often found in hospital and hotel rooms, offices, cabins at the lake, room additions, and Mother-in-Law apartments. Scaled down from his bigger siblings, this little 12VDC dynamo makes a powerful difference in every room and space it treats.


The
Mini Inline Active Air HVAC Probe
substantially reduces odors and visible smoke in the air and microbial populations on surfaces.


This compact, self-contained workhorse provides natural air treatment with discreet internal mounting and with

no cleaning required

.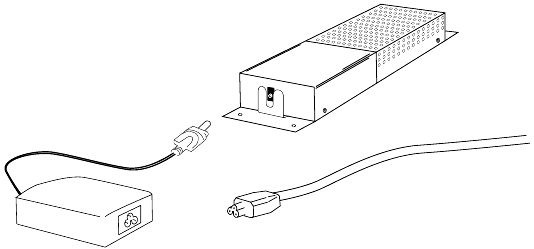 The unit is practically designed so that the average DIY'r can install it inside of the ductwork of a typical in-wall, in-window, or free standing fan-coil heating / air conditioner unit.