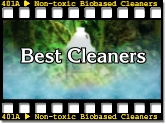 Solutions – Personal.

-- While we may all have to
share the same air,

there are some issues
we have to take personally. --



Mobile Active Air Purifier
-- Take your fresh air to go.

This little lightweight (just about eight ounces) does the work of a heavyweight in helping you expand your horizons and your options whether you are on the road, just passing through, or having to spend awhile.
Concerned about the air quality while in transit or stuck in a cubicle somewhere? You should be! But now you can "Take Responsibility . . . Take Control" and do something very pro-active about it -- even on the road. It's like taking your fresh air to go!

Click for cool QuickTime

™

video
small - 1.2 mb
medium - 3.0 mb
large - 7.0 mb

Small in size and light-weight for portability, this little RCI™ powered dynamo packs a heavy-duty punch when dealing with contaminated air on the go as well as the hard to reach stale situations at home.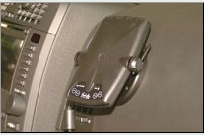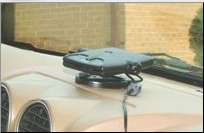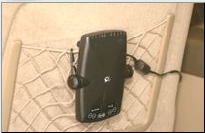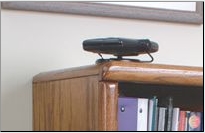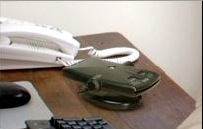 It can travel with and effectively purify the air spaces
in cars,
vans, SUV's,

limousines, buses, trucks, taxi
cabs, RV's, motor homes,
mobile homes, hotel rooms,
and office cubicles.


Tuneable up to about 1200 SF.


It's also great for positioning near the intake on your vehicle's heater or A/C system where it can go to work on dealing with the mold and musty odors usually found in the vents and air ducts.

It comes with carrying case, mounting options, and power supplies and converters to take it on the road
anywhere in the world
with either DC (12V) or AC (120V - 240V).




Home
Table of Contents
Part 1 -- The Need for What Pro-active Environmental Technologies Does
Part 2 -- Diagnosing the Problem
Part 3 -- Treating the Problem and Preventing a Recurrence
Solutions
(Specific Fixes to What's Wrong with the Air You Breathe Where You Live and Work)
Personal Solutions
Residential Solutions
Commercial Solutions



All materials not supplied by manufacturers or others are
Copyright 2005-2014 -
breathe-easier.com
-- All Rights Reserved

NEW!

Check out the videos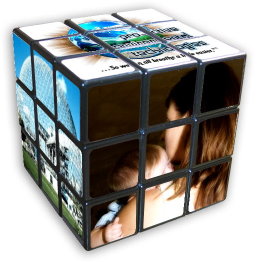 PBS
Personal Active Air Purifier --
Your very own
"Personal Breathing Space"


Mobile Active Air Purifier --
Take your fresh air to go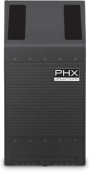 Wall Mounted
Active Air Purifier -- The ultimate plug-in

Super Portable
Active Air
Room Refresher --
"Fresh. Out of the box."
SM


The journey continues as we explore the pro-active solutions for the environments in which we find ourselves, starting with where we live, protecting those we love.



And then we must explore our options where we work and conduct our business
-- not just for our sakes, but also for the sakes of those who come into our places of commerce
.